BUT ITS FRIDAY TODAY
MY REAL MUM IS THE ONLY ONE I CALL MUM,
WHY HOW MANY MUMS DOES EVERYONE ELSA HAVE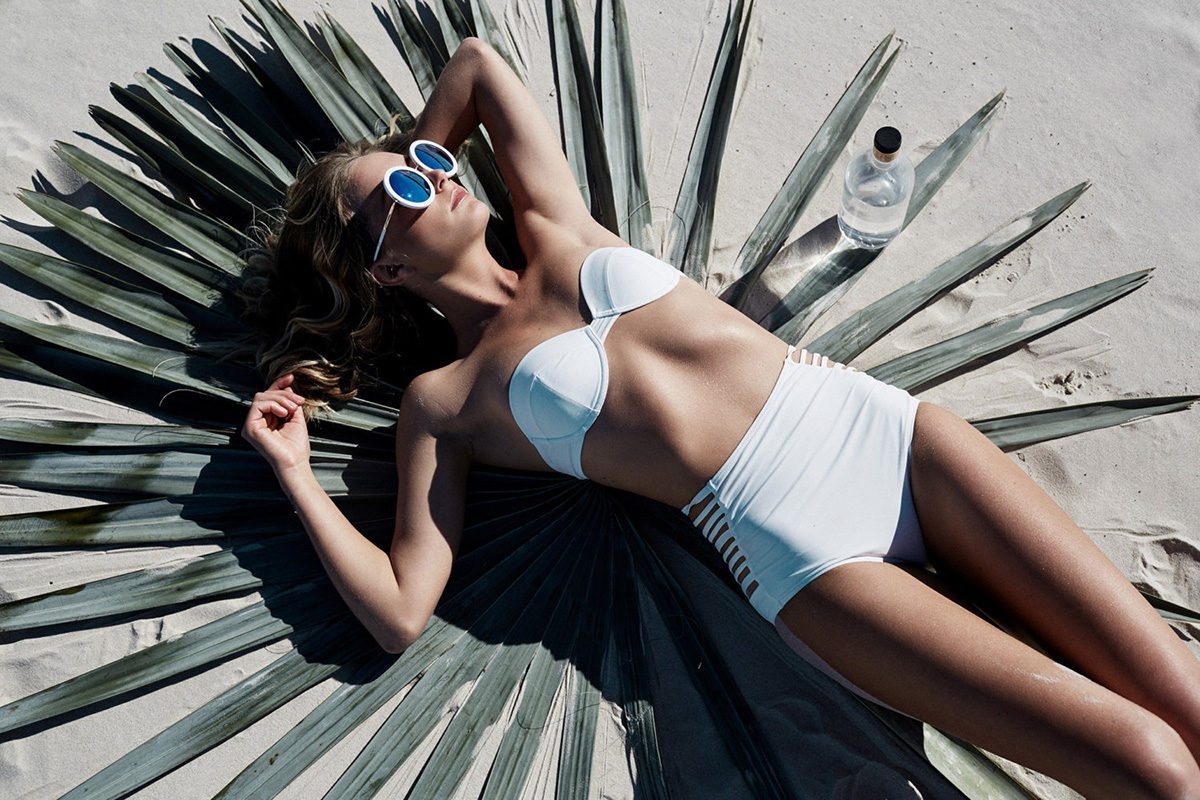 We know, we know: It's been a long winter. You deserve a getaway, someplace new and exciting. (And something new and exciting to wear the minute you arrive too.) Time to find your next favorite destination—and spot-on outfit inspo—here.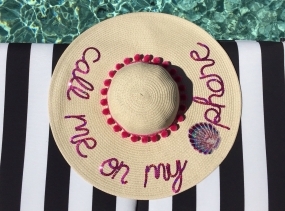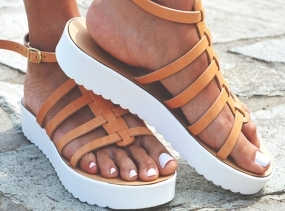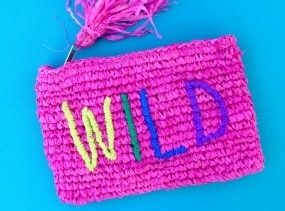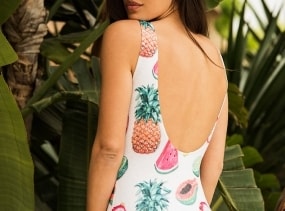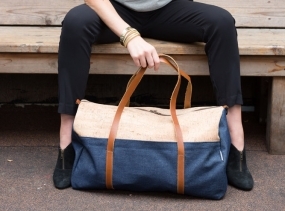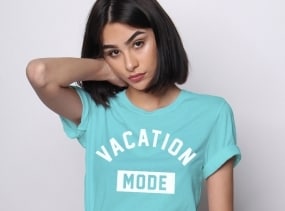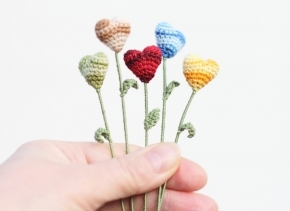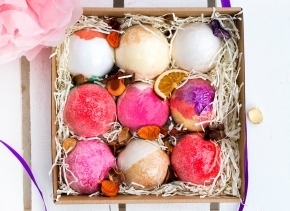 Find the perfect gift for the one you call Mum.